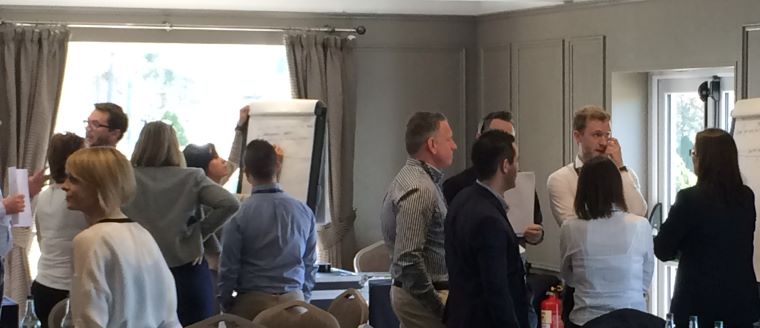 join the Live Webinar
Create your Market Dominating Message to create new revenue, customers and profits.
In order to rebuild your business and your income you will need new customers, revenue and profits. In order to that you must first 1) get their attention and 2) help them start the buying process. Your Market Dominating Message makes that happen. Join us to learn how yuo can rebuild your business now.
In this Live Training
You'll learn about…
Why your Market Dominating Message is so Important. More so Now.
Who is your market and how do you connect with them in a way that compels them to buy.
You will walk away with what you need for Your Market Dominating Message.
Places on the live webinar are limited!
Reserve your seat now and join us live for the webinar that will change your business forever.
<
p style="text-align: center;">​© 2018 Build with Thrive  Architect.