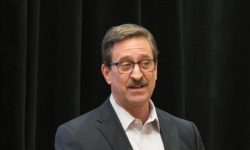 Fast Company Magazine recently issued its Design Issue. I love this it
is full of useful gadgets. I also like the idea of design. How can I
make the customers experience with my organization better?
– OXO Kitchen tools have large black rubberized handles to make them
easier to grasp.
– Apple famously has produced an elegant interface with their iproducts.
– The Dyson Vacuum cleaner maintaining it's suction.