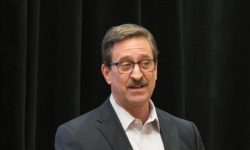 I was reading the in the Science of Mind magazine the other day and the author, Leta Williams, made the following statement.
"A key to successful relationships is applying this concept" Nobody wants anyone else messing with his or her choices."
This struck me. Recently I have been following several conversations about employee engagement on line. BNET recently reported that 75% of employees leaving your firm are disgruntled.
I believe …