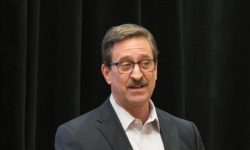 By now you have heard, one of the heavy weights in the field of personal development a giant, Zig Ziglar passed away on November 28, 2012. If you are like me you have already read many of the
tributes and memories, so I won't rehash them.
Rather I want to point out the common thread that ties all of these together; Zig was a genuinely nice guy.
• He wrote 13 books
• Zig elevated the art of professional selling
• …