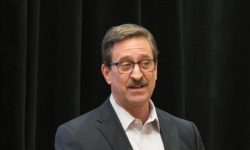 You submitted your RFP Proposal and they've called for a demonstration. So you pull out all the stops. You are prepared to tell them all about your firm how you've
been in business forever, how you represent X% of the industry and all the awards you've achieved. If you do this you've lost the deal.
Remember the selection process is not about you. It is about the buyer.
What are the issues they are …