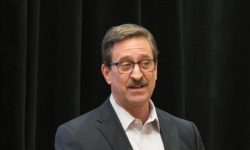 When we are accountable, there are a host of benefits:
Trust – people trust people that are accountable to their word.
Predictability – when we can count on others to be accountable, we can start to predict outcomes.
Conflict Reduction- many organizational conflicts come from missed expectations or missed promises.
Improved Performance – people can count on others to do their job, so they complete their part and more gets done.