Four Weeks to Master Your market Dominating Message
In this four week success program you will learn how to create your Market Dominating Message, (MDM). The one that will clearly and definitively separate you from your competition. This will create more leads, more clients and more revenue.
At the end of four weeks you will have your Market Dominating Message Guaranteed. Only $397 for all four weeks!
Session 1
Who is your buyer
You will learn why your MDM is so important and you will begin creating your buyer persona.
Session 2
The Competitive landscape
You will present your draft MDM and get notes on revisions while refining your competitive landscape.
Session 3
Strengthen your position
You will present the revised MDM, gain feedback from your Peers and apply it to your elevator pitch
Session 4
The Pitch off
You will make your final presentation of your MDM and learn how to start leveraging it and an offer to secure more buyers.
$397 to Master Your Message*
​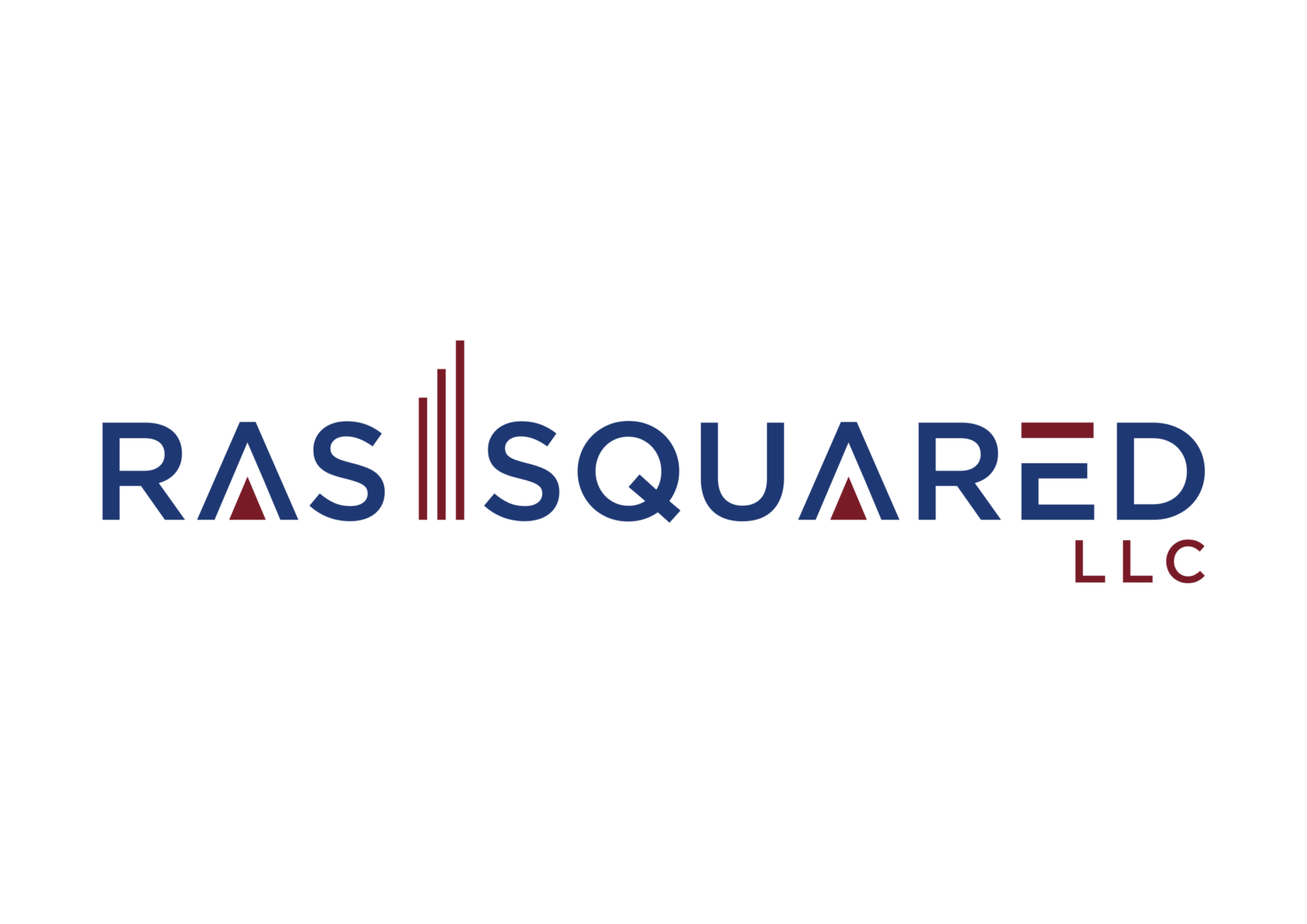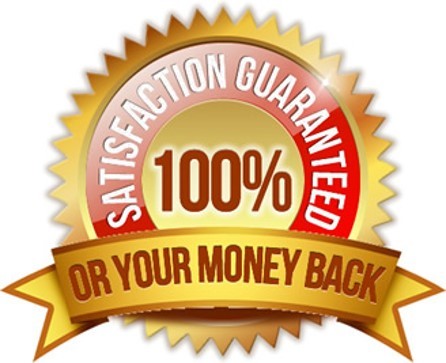 Copyright 2020, RAS-Squared, LLC – ​