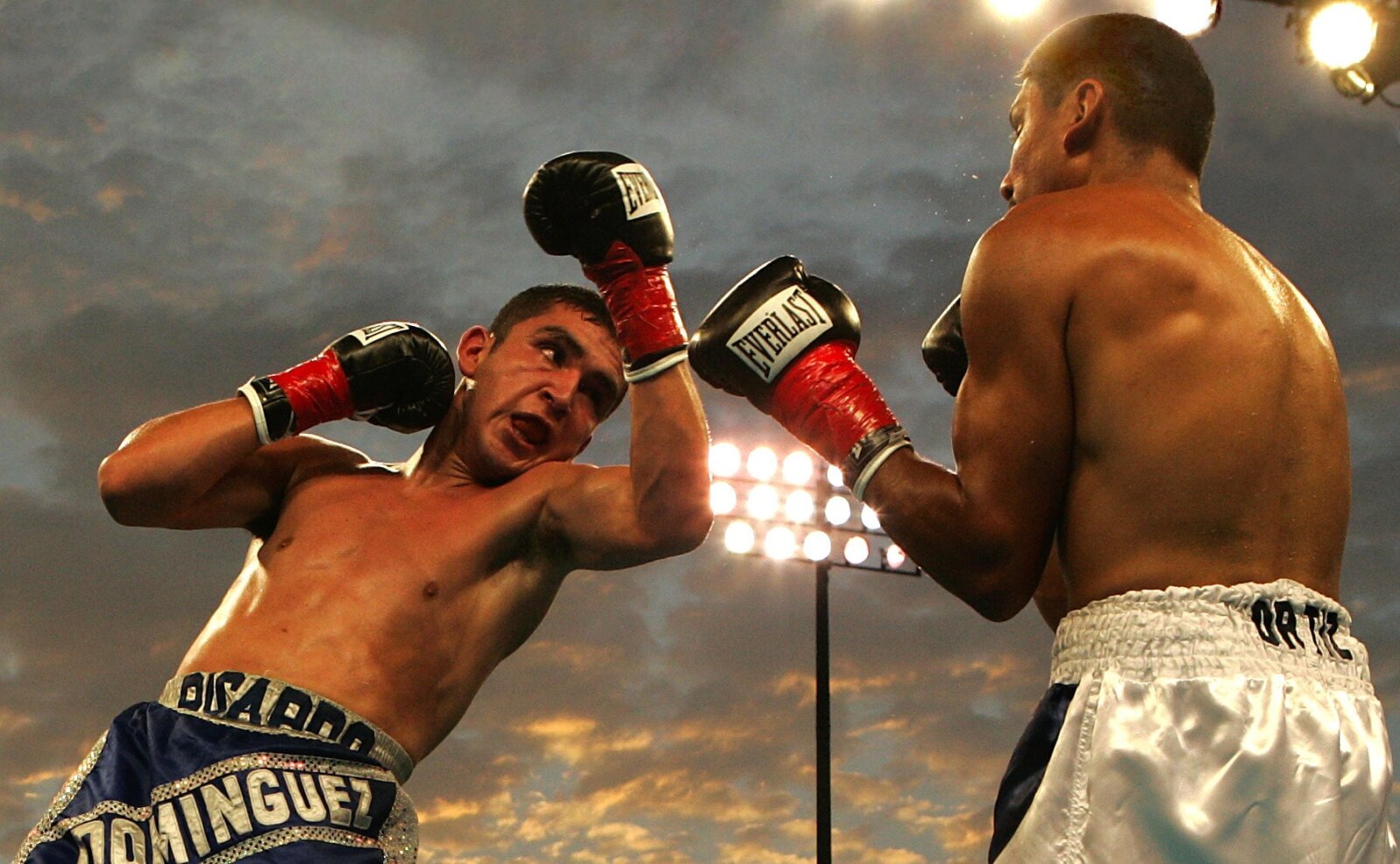 Communication is often viewed as a soft skill. Hard to quantify and so it doesn't get much attention. I would argue it is a competitive advantage.
Sure, it is hard to calculate the ROI of a conversation or the value of a paragraph. And yet we can see the impact of communication everywhere. When Tony Hayward, CEO for British Petroleum, said, "I want my life back," the stock plummeted by over $1.0 Billion overnight.
Contrast this with Steve Job and his ability to craft the story of the iPod with it's launch. His comment, "The coolest thing about an iPod is you can take your entire music collection with you in your pocket." This caused the stock to rise almost 7%. This was because Jobs was able to create a meaningful picture in the markets eyes.
The ability to have teams and employees that can communicate clearly is a competitive advantage.
In a 2015 study,[1]researchers found that employees are craving four key communication components:
Clarity – What is expected, by when, and how does it fit the larger picture.
Consistency – Communicating with a cadence or rhythm creates bonds where people will put their own needs aside for the good of the team.
Heartfelt – They want to know that you care about their success. Feedback delivered for their good versus your venting can do wonders.
Constructive – In Toastmasters we say that," Feedback is a gift." If it is given well.
When teams are engaged they are more productive, they are safer, and they deliver better service. In a 2012 study by Gallup, the numbers were staggering:
| | | | |
| --- | --- | --- | --- |
| ·         ­­Absenteeism | Down 37% | ·         Safety Incidents | Down 49% |
| ·         Quality Defects | Down 41% | ·         Patent Safety incidents | Down 41% |
| ·         Productivity | Up 21% | ·         Profitability | Up 22% |
Good communication fosters accountability and engagement. When we are clear and definite in our communication there is no place to hide. Some people write about weasel words, these are weak words that allow us to skirt accountability. Like:
"I will try"
"I will see what I can do"
"Let me check with the team"
These responses let the employee off the hook.
Instead you could be looking for:
Or
Or
"I don't have enough information"
If you are clear and consistent, heartfelt and constructive in your communications, there is no reason for your people to use weasel words.
There are three conversations that you must master for managerial and leadership success. To get your details on these three conversations, click here. If you would like to schedule a conversation to discover how you can turbo-charge your team, click here.
[1] http://interactauthentically.com/wp-content/uploads/2015/07/Interact-Report-V2.pdf
Image courtesy of Pixabay  CC0 License