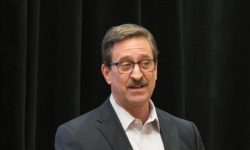 Warning Rant Ahead!!!
I read in the Wall Street Journal today about how buyers
are using Mobile Applications to compare prices even while they are in a store. In the article a young man found a better price at Amazon and bought right on the spot. That is he purchased from
Amazon while in a Best Buy store!
As I read about these kinds of shifts where buyers go to the trouble of "shopping" and then find the cheapest price I get a little frustrated. …