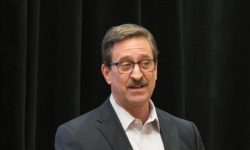 I saw a book today by Richard Bach. Knowing how much I like and have learned from his previous books, I considered buying it. Then I thought of all the books I have bought that did not lead to
change. Why? The answer is inertia.
www.dictionary.com defines it as; the property of matter by which it retains its state of rest or its velocity along a straight line so long as
it is not acted upon by an external force.
How many of us are stuck …