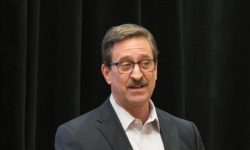 It is with ironic interest that I see the media hyperbole regarding the market and investors. It seems investors are our bell weather for the state of the economy. If the market is up everyone is
happy. If the market is down we all get nervous. Yet I ask myself why?
Today's Wall Street Journal whines that investors are worried. Well pardon me, so is the business leader. They want to build a business. They have customers and ideas. They can't get financing
because the investors are worried.
…