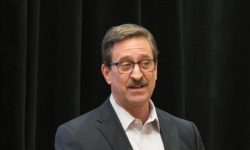 Recently my mother in law accepted an update from a software company who will remain unnamed. But they link their name to a cup of Joe. Wink..Wink.
As a result of this update she had also taken on a new task bar that she was unfamiliar with and that she did not want. You see this software company whose name rhymes with lava had already checked
the "opt in" box so that my mother in law would have to "opt out" versus "opt in" to receive the tool bar.
…