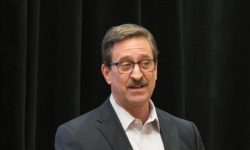 It is sometimes fashionable to make fun of Attorneys. Today I am not.
I just finished an article in Bloomberg Business Week Oct 25 – Oct 31 issue. It discussed David Boies, a successful attorney who when faced with a difficult decision made it quickly and decisively.
And he made it in a way that could have cost him his career.
He represented the New York Yankees and Time Warner for his firm. When Turner Broadcasting bought Time Warner they brought to the …