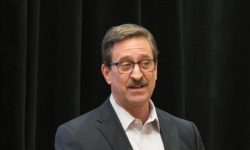 I have been doing some research for a project, surrounding identifying callers personality type and training to interact with them on their level. This was inspired by a podcast from The Harvard
IdeaCast with Matthew Dixon, the Managing Director of The Corporate Executive Board's Sales and Service Practice. His article published in the Harvard
Business Reviews July/August edition is entitled, Why Delighting Your Customers is Overrated.
What a provocative statement. For most of my career I have learned and observed that a big part of the differentiations between my …