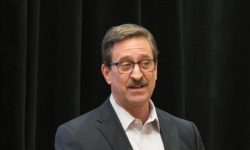 Every once and awhile, I encounter a business where I get customer service that stands out. This happened yesterday at Office Depot on Colorado Boulevard and Evans.
I went in for a keyboard for my iPad. When I got back the box had been opened and it was missing a cable and operating manual.
They took it back no charge and before I left the store we checked the box to ensure it was all there.
…