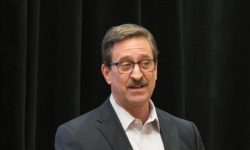 When making a sales call or presentation, how do you respond when people ask you, how you do what you do, or how you help others"? Do you say something
like:

We outperform the industry average, OR we average a 16.94% recovery rate and that out performs the industry average as reported by
the ACA by almost 70%.
Which response leaves you wanting to know more?
I am …