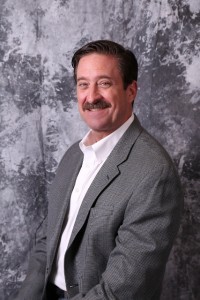 I help individuals and organizations create Inspired Outcomes through a combination of facilitation, coaching and re-sourcing.
Communication is more that a SOFT skill it is a POWER skill. We live in an interdependent world and the way we communicate to (ourselves and others) has an effect on results, performance and even well-being. When we are structured and disciplined in our communication we can create teams that are Aligned – Engaged and Accountable.
Bio
I have been a professional Sales Executive for over 30 years. I have worked with start-ups and leaders in industry. My niche has been the complex sale those where the selling cycle is 3 months or more.
I coach individuals and teams on how to leverage the power tool of communication to get better results.
I am a trainer and facilitator helping organizations develop talent and performance through better communication skills, disciplined sales habits and time management.
I have sold tens of millions of dollars worth of services and continue to help clients improve operating and financial performance through the delivery of best practice solutions in areas as diverse as supply chain management and labor and productivity management
I am a passionate believer in the power of business to change the world in a positive way. We can do well by doing good.
To see what some of my clients have said click references
To view my favorite and recommended titles, click here to visit my "Resources" Page.
Click here to view my Speaker Profile
To see me in front of an audience click here
Take Good Care,
John Gies
PS Contact me at john@johngies.com